GREGOR ZIMBALL
Composer & Musician
Brazilian Music & Jazz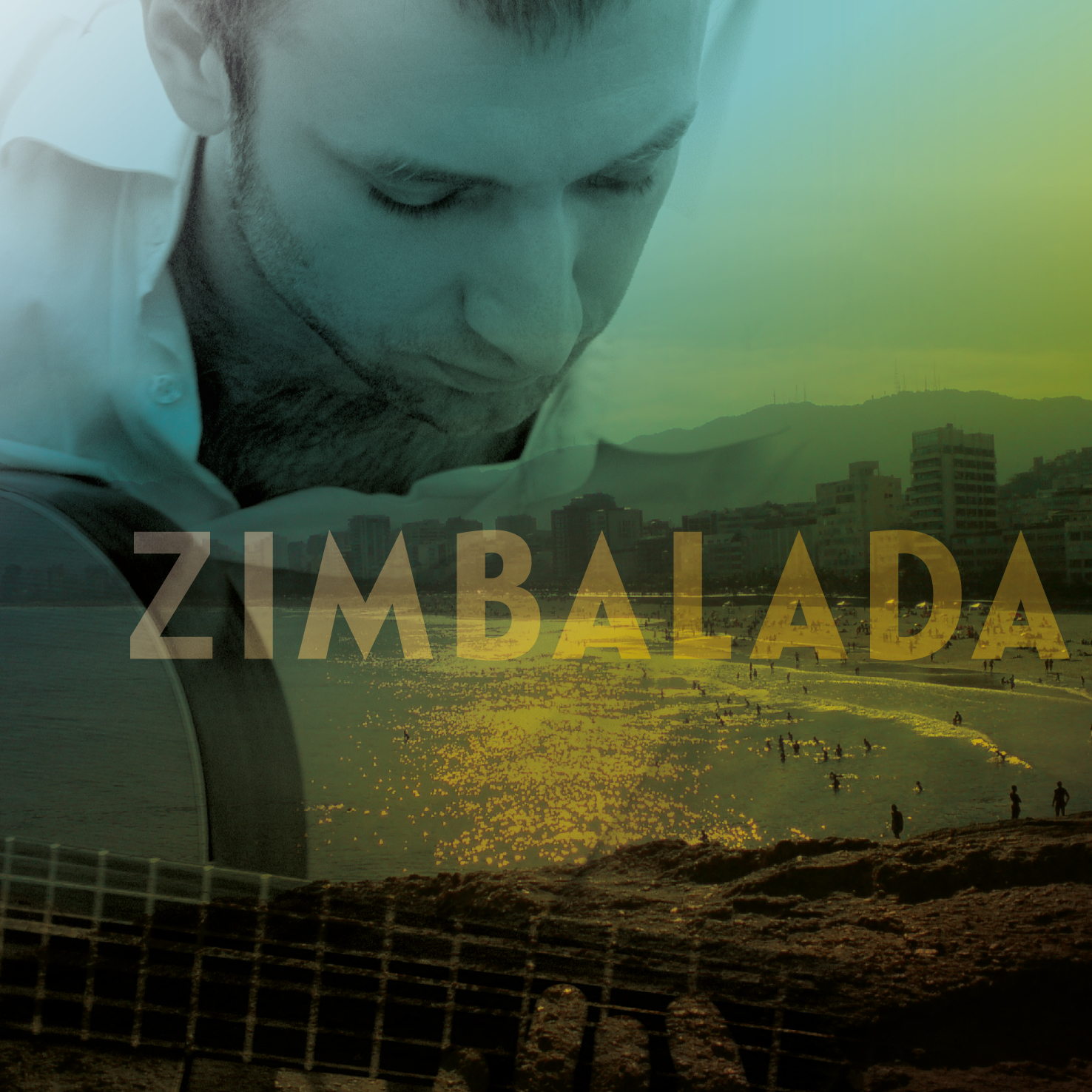 Record Release
Complete Works
30 Years of Zimbalada
I invite you to listen to the release of my complete works from over the past 30 years.
Available to download and stream on the following platforms:
Songbook available
If you like my music and would like to play it, send me a message and I'll send you the sheet music.
Gregor Zimball
Composer & Musician
I began to play the guitar when I was 11 years old, and I remember that even with the first two chords I learned, I already started writing my own music. This was in the early eighties when pop music had complex structures and strong melodies. It fascinated me and I began to search for the "perfect melody". During this time, I listened to music by The Police and later by Sting. This gave me great inspiration: this was what I wanted do! Listening to Sting's music so intensively ultimately led me to Jazz and Brazilian music. Brazilian music in particular roused my enthusiasm and roused my desire to go to Brazil to learn this kind of music in its place of origin. In 1995 I went to Brazil and met Ian Guest in Rio de Janeiro. Ian Guest was part of the Bossa Nova movement in the 1960 ́s and personally knew and worked with all the important Brazilian musicians. I studied composition with him, and in such a short period I learned more about music than ever before in my life. During this time, I absorbed the music of all the major Brazilian composers. For me the most important are Egberto Gismonti, Hermeto Pas- coal, Tom Jobim, Toninho Horta, Chico Buarque among others, but Milton Nascimento was always the most significant for me. Back in Germany in 1996 I began to study Jazz guitar at the "Hochschule für Musik Franz Liszt" in Weimar. My professor was Mike Walker, who influenced me a lot as a guitarist and as a musician. The most important Jazz musicians for me were John Coltrane, Miles Davis, Jim Hall, Pat Metheny and John Scofield, some of whom have a strong connection to Brazilian music. In Weimar I focused more on the guitar and I wanted become the world's best guitar player. But this was hard work and years later I became aware that first and foremost I am a composer. Creating music was never hard work for me: it always came effortlessly. And so it is that over the past 30 years this collection of works has arisen which I now wish to share with you.